The Massage by Ki team, lead by Ki Bournes, offers innovative body centred, somatic sexology classes, sessions and coaching. We'll help you get the skills, confidence and healing you need for enhanced intimacy, sexual pleasure, empowerment and well being.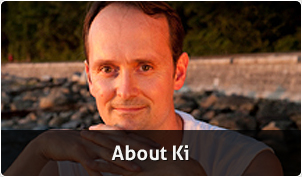 Father and Expert Sex Educator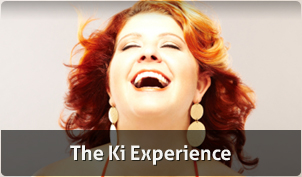 What's it like?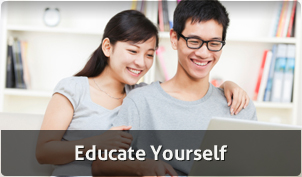 Long Distance Learning, Classes & Workshops
"The part of our humanity that is most wounded and separate from ourselves is our sexuality and our ability to savour pleasure." – Ki Bournes
Upcoming Event! Nov 11-13, 2016 in Vancouver,
The Art of Sensual Bodywork,
A 3-day Intensive Training For Work and Life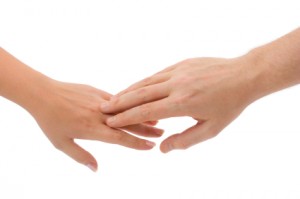 Do you feel called to a vocation of deep felt sensuality?
Sensual bodywork is the art of creating pleasure and intimacy – evoking the music of body sensation through touch.
In this training, you'll learn tantric practices and the skills of "erotic improv" to playfully create profoundly human experiences of redemption, solace, courage, adventure and, yes, smokin' hot sexy release.
You'll expand your personal capacity for embodied sensual pleasure through breathwork, movement, massage and mindfulness.
You'll learn to speak and honour boundaries, because sensual touch is fiery. The right amount of heat is transformational – too much and someone gets burned.
You'll learn to instil Loving Presence in your touch so that it becomes a force of healing and nourishment – an antidote to the pain and dysfunction pervading human sexuality.
Past participants of this training have found it to be a major leap in their journey of embodied self-discovery, sensual delight and service. This training is designed to allow you to find your edge, in a measured way, in an emotionally supportive environment.
You'll learn through a diversity of methods: masterful live demonstrations, hands-on practice with other students, selected readings, facilitated discussions and journaling exercises. You'll receive a comprehensive course handbook that captures over 15 years of experience in this trade.
In addition to teaching bodywork and tantric practices, this training will fully equip you with the nuts-and-bolts business skills needed to successfully offer your gifts to the world.  These include:
attracting great clients,
setting up a workspace,
safety and security,
the legalities of sensual bodywork, and
sex-positive and personally-affirming narratives to support your practice.
This training is offered as an entry point into sustainable well paid work. Whatever the economy is doing and wherever you live, there is a consistent high demand for sensual bodywork. In Vancouver, professionals typically charge $120-$220/hr.  Students can quickly earn back the cost of the training.
Finally, the deeply personal nature of this training – namely the control of one's body, personal boundaries and sexual freedom – makes it highly political.  As longstanding sexual rights activists, Ki and Aurora help participants to envision this work as part of a global social justice movement.
This training is open to men, women and transgender people and welcomes people of all sexual orientations. Enrolment is limited to 6 students.
Experiences of Past Participants:
"Everyone should take this course, if only to deepen their own relationships through sensual touch, boundary control, expression, and acknowledging desire in a loving open present way."
"What a joyful, heart-full experience it was to learn from Ki and Aurora.  I left this course deeply moved by the sacredness of this work.  The teaching was a thoughtful balance of mindfulness, consent and communication practice, hands-on bodywork, and invaluable sharing of the profession from Ki and Aurora's solid experience.  Our time together significantly expanded my pleasure potential."
"In a lively and engaging manner, Ki and Aurora explore tantric principles such as Loving Presence, mindfulness and the vital importance of the breath, all the while relating the material directly to the practical realities of running a professional sensual massage practice. The learning environment is positive, loving and emotionally supportive."  
Instructors: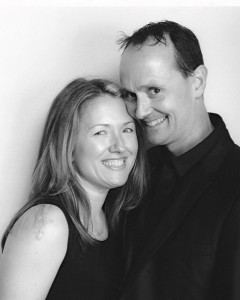 Ki Bournes (BEng, CSB) and Aurora May (MA, CSB) have a passion for creating insightful, educational and pleasurable sensual experiences. Ki has an established ten-year practice as a sensual bodyworker and educator.  He is certified in tantra, yoga, and body-centered psychology (Hakomi).   Aurora has a successful sensual massage practice and her research and writing on sexuality is published in peer-reviewed academic journals.  She holds a Masters degree in Sociology and is certified in Counseling Skills (Haven Institute). Ki and Aurora are both certified sexological bodyworkers, trained through the Institute for the Advanced Study of Human Sexuality.  Together, they offer two invaluable, complementary perspectives.
Dates: Nov 11-13, 2016
Location: Downtown Vancouver
Tuition: Early bird registration before Oct 11, $1400+gst
After Oct 11, $1500+gst. We accept bitcoin, cash, credit card or interac e-transfer.
Registration and Additional Information:
Ki Bournes
604-618-3381
ki@massagebyki.com
www.massagebyki.com
Save
Save
Save